June 16, 2020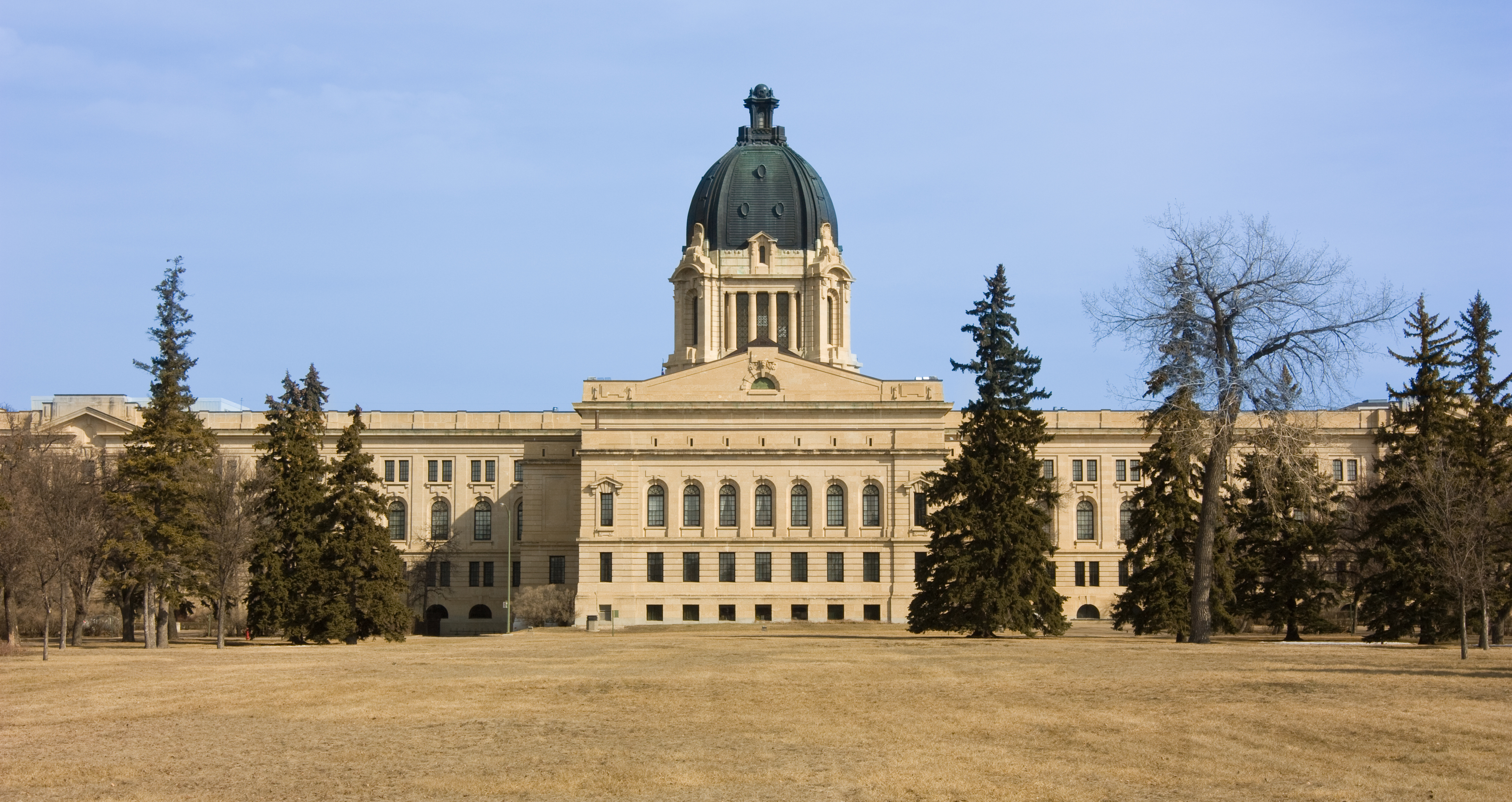 The Saskatchewan Government and General Employees' Union (SGEU) is calling on the government for more assurance that the Saskatchewan Party Government will guarantee important public services are available to the residents of Saskatchewan by protecting workers and Crown Corporations in the wake of the challenges identified in today's 2020-21 budget.
"The Covid-19 pandemic has highlighted the importance of public services and the workers who deliver them across the province," said Bymoen. "Today's budget had nothing for the people that keep this province running. If this province is going to recover it will have to ensure those working to deliver programs and services are properly equipped to do their jobs. That means they need the tools and environment in which to work and fair pay for their labour."
Bymoen noted that while it's necessary and appropriate to run a deficit to tackle the recovery, it's unfortunate that the Sask party has mismanaged and squandered provincial funds in recent years, leading to the current economic situation. The people of Saskatchewan should be very concerned that if re-elected, the government will attempt to dig themselves out of this financial hole by cutting jobs, privatizing more services and selling off profitable crown corporations and valuable public assets.
Finance Minister Donna Harpauer announced a 7.5 Billion capital plan for investments in hospitals, highways, crown corporations and municipalities. SGEU welcomes the investment but is calling on the government to ensure that taxpayers' money is spent on public builds and not costly public private partnerships (P3s).
"It is crucial, now more than ever, that investment in provincial infrastructure is bringing the maximum benefit directly back to the people of our province," said Bymoen. "We cannot see this money thrown out the door to companies that cut corners and use out of province workers. It's time for this government to abandon its privatization agenda and penchant for P3s and put this province and its people first."
-30-
For More Information:
Sally Housser
Communication Officer
306-533.9697