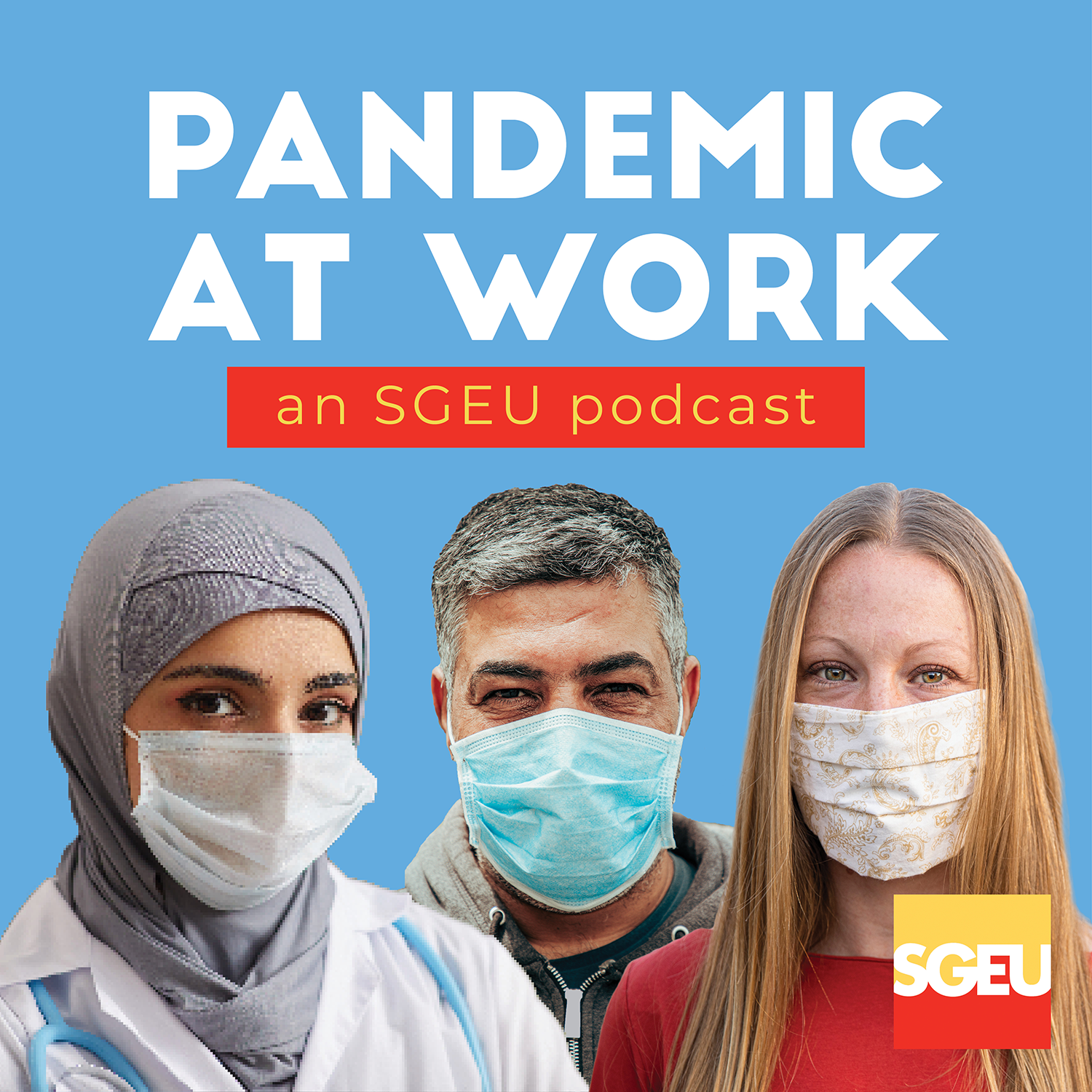 Episode 1 — Labour Day Special (released: September 6, 2021)
Happy Labour Day! Our first episode features SGEU president Tracey Sauer and SFL president Lori Johb discussing what this pandemic has taught us about the role of unions in our society.
Episode 2 — Long-Term Care (released: September 13, 2021)
Our second episode features SGEU 1st Vice-President Diane Ralph and Researcher Taylor Bendig discussing how the pandemic has affected workers and residents in long-term care, what challenges our system is facing, and what we have to do to make it better.