[TW: Mentions of Residential Schools, Colonization]
Seven years ago, the Truth and Reconciliation Commission (TRC) called on the Roman Catholic Church to apologize for the role they played in the residential school system. On Monday, Pope Francis delivered his first apology on Canadian soil, addressing survivors and their communities.
Understandably, the Pope's address is being met with mixed reactions. For some, this apology is seen as the Church taking a first step toward reconciliation. And I would like to acknowledge it as just that: a first step. A genuine apology must include an effort to make things right—the Pope's words must be accompanied by a willingness to change.
Approximately three-quarters of the over 130 residential schools located across Canada were operated by the Catholic Church. The Doctrine of Discovery, a 15th century papal edict setting precedent for the colonization of Indigenous lands, informs Canadian common law to this day.
The TRC report contains several Calls to Action for church leaders, including calls to repudiate the Doctrine of Discovery, to adopt the United Nations Declaration on the Rights of Indigenous Peoples as a framework for reconciliation, and to develop education strategies and curricula aimed at helping their organizations understand their church's role in colonization. It is my sincere hope that the Catholic Church puts their penitence to practice and undertakes this crucial work.
SGEU supports Indigenous members and families affected by the residential school system and its legacy. If you or someone you know needs someone to talk to, you can contact the Indian Residential School Survivors Society for counselling and support available 24/7 at 1-800-721-0066.
In solidarity,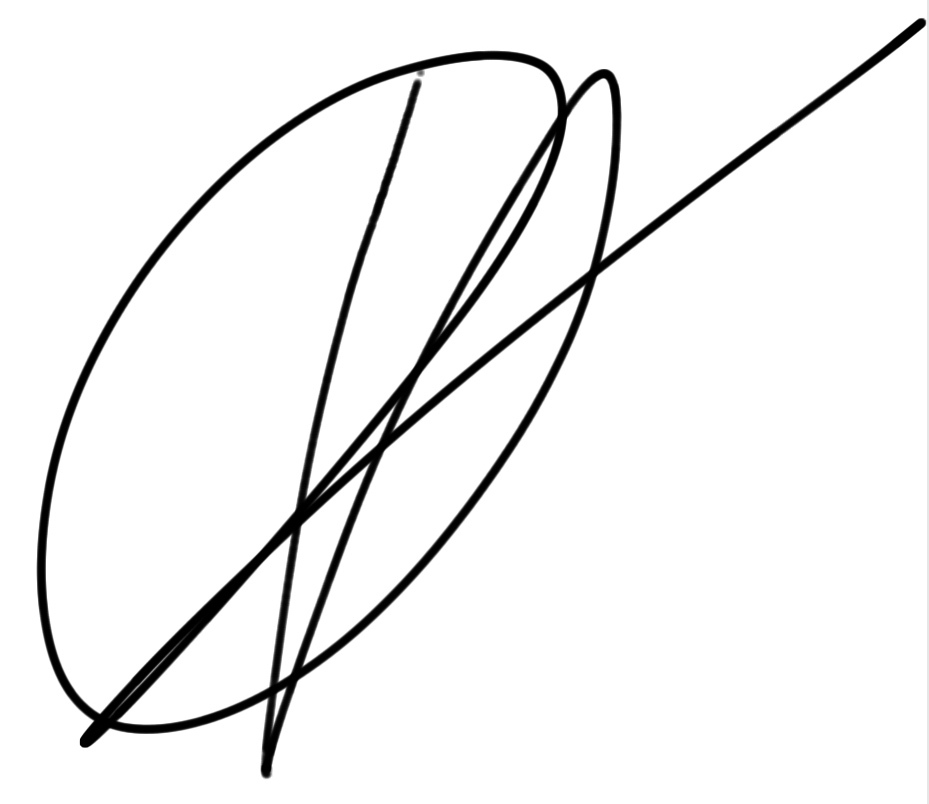 Hali Topinka
Indigenous Vice-President
htopinka@sgeu.org