As we celebrate Indigenous Storytelling Month, a time dedicated to honouring Indigenous traditions and culture, I would like to reflect on a recent example of the power of these traditions: National Ribbon Skirt Day.
This day originated three years ago when Isabella Kulak, a 10-year-old girl from Cote First Nation, proudly wore her ribbon skirt to her school formal day, excited to represent her Ojibway (Saulteaux) heritage. Unfortunately, her pride quickly turned to shame when school staff commented that her skirt was not formal enough compared to her classmates' store-bought dresses.
The ignorance Isabella faced at school is heartbreaking, and sadly, these experiences are all too common. It wasn't that long ago that Indigenous people were forced to reject and bury their Indigenous roots for fear of persecution, punishment, or starvation. This dispossession robbed us of many of our traditions and arts handed down from our First Nations families, and the same colonial attitudes persist today.
That is why embracing traditions like the ribbon skirt is so important. The simple act of wearing a ribbon skirt can mark a woman's past, present and future in their life's journey. Though the significance varies from skirt to skirt, wearer to wearer, and culture to culture, the skirts are a symbol of the resilience, adaptability and identity of Indigenous girls, women and gender diverse people. The gifting and making of these skirts take us back to our old ways and is an honouring of the past and rebirth of our future as peoples. This is one of the many teachings I have received from my Métis knowledge keepers, Old Ones and Elders.
When Isabella Kulak was shamed for her ribbon skirt, she bravely stood up for her rights and culture, educating a community, province and country who then stood by her. Her school created a ribbon skirt day in her honour and, in 2022, the federal government officially designated January 4 National Ribbon Skirt Day.
In January, the day was celebrated for the first time, and it has been such an honour to see so many of our young women, kokums and Elders show their life's journeys in the making of these skirts. Having Indigenous and non-Indigenous people come together and wear a ribbon skirt as a tribute to this beautiful culture makes me feel optimistic that we are all one step closer on our journey toward truth and reconciliation.
SGEU supports its members and wants everyone to be proud of their culture. This month is an opportunity to share and to listen to Indigenous voices—past and present—and I hope that each of you can find a way to participate.
Remember the past but look to the future!
In solidarity,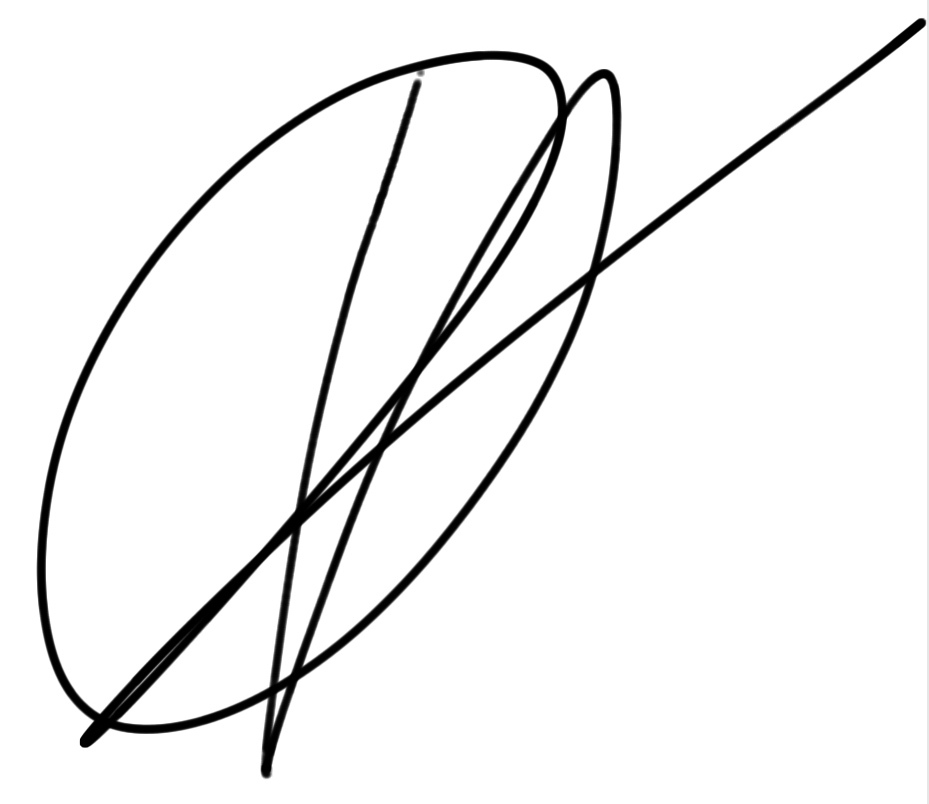 Hali Topinka
Indigenous Vice-President
htopinka@sgeu.org