May 11, 2020
Regina- SGEU is calling on the Government of Saskatchewan to recognize that there are many different essential workers across the province and that those people keeping the province running need to be paid accordingly for the long hours and the increased threat to their health.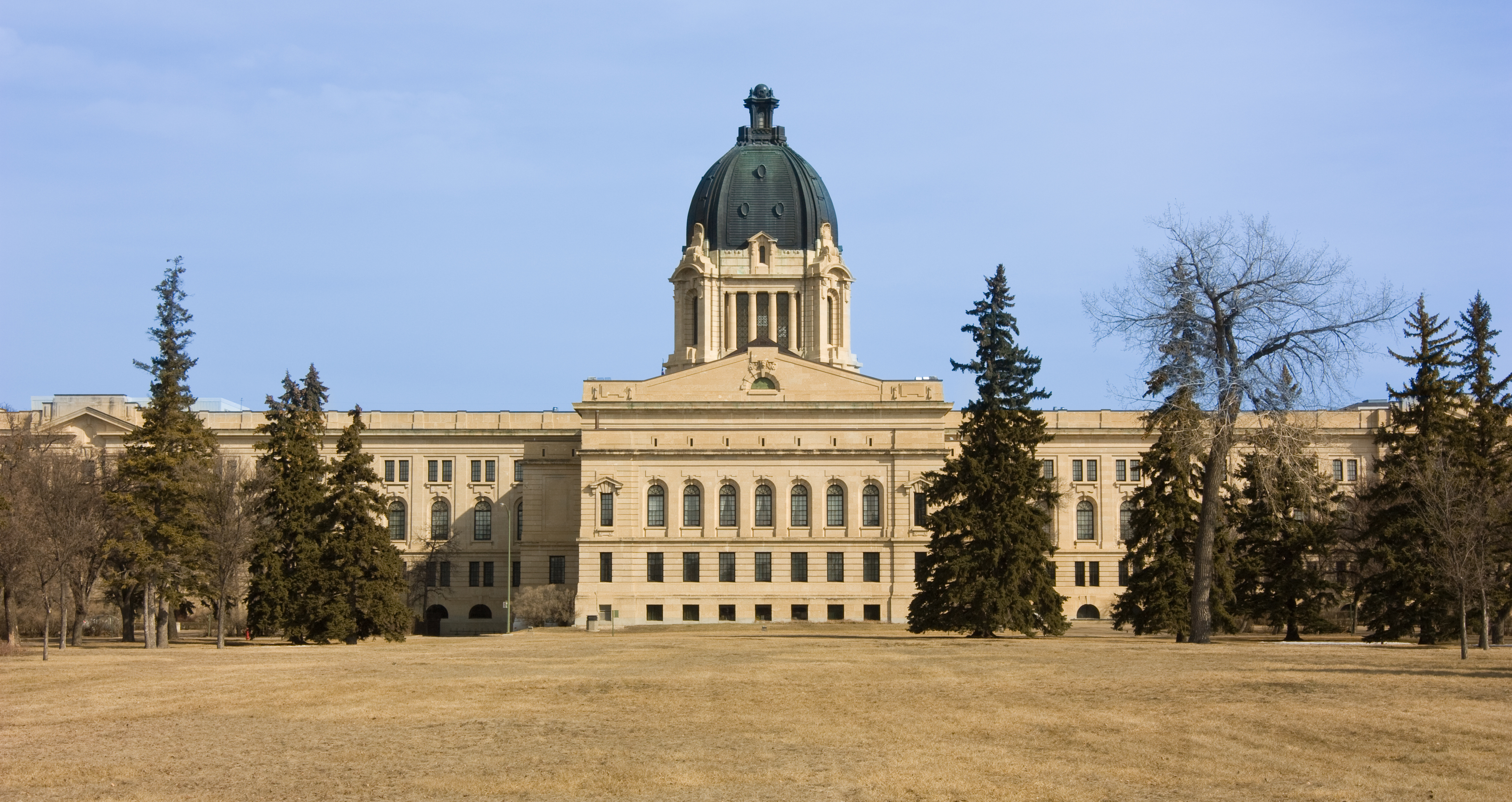 "This pandemic has affected almost every aspect of workers' day to day lives," said Bob Bymoen, President of SGEU. "The people who work in our correctional and youth facilities, child protection workers, wildland firefighters and many other occupations don't have the option of working from home. Every time they leave the house to serve their communities they are in harms way. The sacrifice they are making for the province needs to be recognized."
SGEU is asking the government to implement similar programs to those that have been implemented in other jurisdictions. In Ontario, the government recently announced it would introduce 'Pandemic Pay'. The program would see a four dollars per hour top up on existing wages and employees working over 100 hours per month will also receive a lump-sum payment of $250 a month for the next four months.
So far, the government has said that it will increase some wages for low income essential workers who deal with vulnerable citizens but has no plans to expand the funding for all essential workers.
"Everyone who is going to work is putting themselves and their families at risk and many are working longer hours in tougher circumstances," said Bymoen. "If the government says we're all in this together they can't pick winners and losers. All essential employees must be fairly compensated for the circumstances they're facing."
For Further Information:
Sally Housser
Communication Officer
306-519-7422
shousser@sgeu.org