Message from Hali Topinka, SGEU Indigenous VP
National Indigenous Peoples Day was first recognized in 1996, following recommendations from The National Indian Brotherhood (now the Assembly of First Nations) and the Royal Commission on Aboriginal Peoples. It was established as a day to honour and celebrate the unique cultures of Indigenous Peoples in Canada.

I also see it as an opportunity to reflect.

This time last year, the country was in mourning. 214 unmarked graves had been found on the grounds of the former Kamloops Indian Residential School, and over a thousand more would be uncovered in the following months—including 751 discovered by Cowessess First Nation near the former Marieval Indian Residential School. These searches were long overdue; the truths they unearthed, unimaginable to many, were all too familiar to the survivors and communities who had been sharing their stories for decades.

As I look back, my heart aches for the communities and families grieving stolen children. But I take courage from the wave of solidarity and support that followed. Amid collective action, Canada Day celebrations were reconsidered. Statues and names of colonizers were removed from public parks and buildings. In June, National Day for Truth and Reconciliation was established as a federal holiday, and on April 1 of this year, the Pope issued an apology for the role of the Catholic Church in the Residential School System. Our search for the truth is only just beginning, and there is so much more work to be done, but I want to highlight these moments as examples of what we can achieve when we work together to advocate for change.

Reconciliation begins with truth. Today, I encourage you all to look at the TRC's final report and read their 94 Calls to Action. Each of us has a responsibility to learn about Indigenous history, culture, and rights, and to implement these actions in our daily lives and work. At the same time, I urge you to make room for joy today. The beauty, diversity, and resilience of First Nations, Inuit, and Métis cultures is worth celebrating. I wish all SGEU members, and particularly our Indigenous members, a day full of reflection and community.
---
Message from Sheena Yew, FAIR Committee Chair
National Indigenous Peoples Day is a day to reflect on where we have been, celebrate all we have overcome, and show our peoples' resilience and determination. Though Canada has come a long way, there is still so much more to do: June 21 is not yet an official statutory holiday, September 30 still isn't recognized as a provincial stat in Saskatchewan, many Indigenous people feel disregarded and disrespected by Canada Day celebrations, and work on the TRC's 94 Calls to Action has only just begun.
As we continue to work towards reconciliation, SGEU strives to be responsive to the needs of our Indigenous members, and the Fostering Acceptance of Indigenous Rights (FAIR) Committee will continue to advocate for these members to ensure that SGEU is a true ally.
---
A Word from our President, Tracey Sauer
L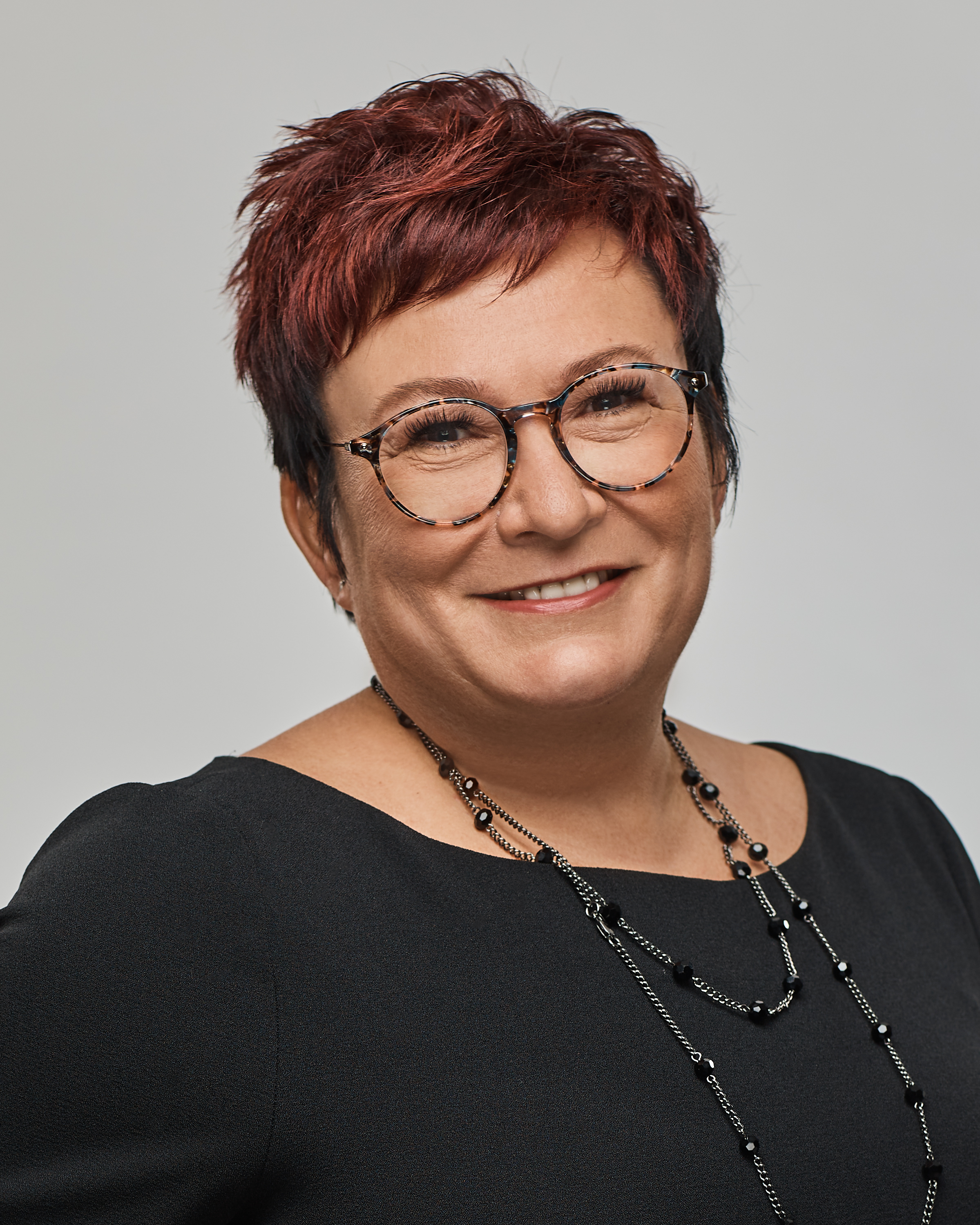 ast year, SGEU was excited to elect Hali Topinka as our first Indigenous Vice President, a role dedicated to Indigenous representation and advocacy. We also took a strong stance in support of Truth and Reconciliation Day, calling on the Government of Saskatchewan to recognize September 30 as a provincial statutory holiday.

Moving forward, our union will continue to demand recognition and representation for Indigenous Peoples across Saskatchewan. It is essential that we continue to work together for the betterment of all communities in our province.

As president, I'm proud to lead SGEU and work with Hali, FAIR Committee Chair Sheena Yew and others as we take responsibility and action on reconciliation.

SGEU will be 110 years old in 2023 but our story is far from over. Let's work together to write an inclusive, equitable future for all.
---
Resources to explore on National Indigenous Peoples Day
Truth and Reconciliation Committee of Canada
The Truth and Reconciliation Commission was established in 2007 as part of the Indian Residential Schools Settlement Agreement, the largest class-action settlement in Canadian history. Over six years, the TRC heard from more than 6,500 witnesses across Canada and held seven national events to engage with the public and share the experiences of survivors and their families.
This culminated in the publication of the TRC's final report in 2015, a six-volume historical account of the residential school system that includes 94 Calls to Action for reconciliation.
Read the Calls to Action
Myth or Fact? Test your knowledge of Indigenous Peoples in Canada
Whose Land are you On?
Native Land Digital's interactive map displays the territories, languages, and treaties of Indigenous Peoples around the globe.