Dear members,
After nearly ten years of commemorating Orange Shirt Day, I'm pleased the federal government has declared September 30 as the very first National Day for Truth and Reconciliation. This designated holiday is a day to reflect on the intergenerational trauma caused by residential schools and the impact they've had on Indigenous children and their families across Turtle Island.
In celebration of this inaugural day of reflection and action, we've sent countless orange t-shirts to our members all over the province, and on September 30, our President, 1st Vice President, and I will be dropping off shirts, juice, and cookies to several of our CBOs throughout Regina.
I encourage all of you to take the time to acknowledge this day in some or all of the following ways:
Wear an orange shirt to show your support, and share your selfies on Facebook, Twitter, or Instagram.
Attend an event near you or take part in virtual events across the province.
Familiarize yourself with the Truth and Reconciliation Commission's 94 Calls to Action.
Spend time connecting with Indigenous elders, leaders, or community members to find out more about the history and legacy of residential schools.
While a commemorative date to residential school survivors and their families is a positive step forward, we've still got a long way to go to reach true reconciliation. Please consider signing the Canadian Labour Congress's open letter to the Prime Minister, asking him and his government to make reconciliation an urgent priority.
Following the federal legislation passed in June, many municipalities, institutions, and organizations chose to recognize September 30 as a statutory holiday — however, the Sask Party government has decided not to. Due to provisions that were negotiated into some SGEU contracts, certain SGEU members will have the day off, but many will not.
SGEU will continue to lobby the provincial government to proclaim September 30 as the Day for Truth and Reconciliation in Saskatchewan and are committed to including this issue in future contract negotiations.
I will continue to work with SGEU and our Fostering Acceptance of Indigenous Rights (FAIR) Committee to determine how to move the union towards reconciliation. In the meantime, please make a plan to commemorate Canada's first-ever Day for Truth and Reconciliation.
Maarsii,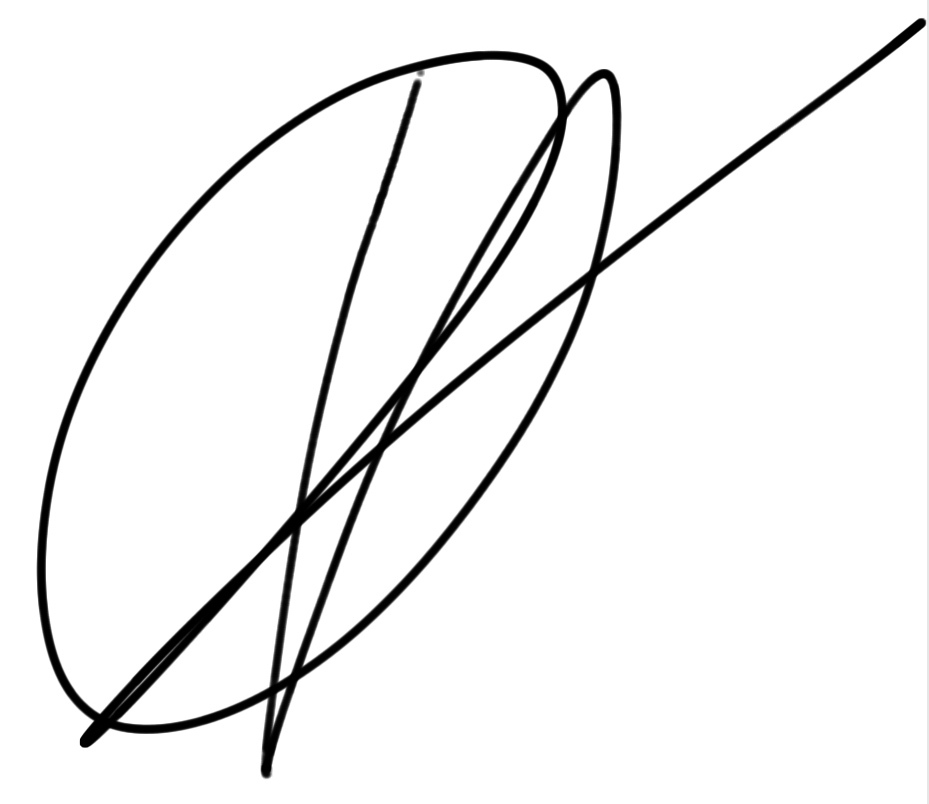 Hali Topinka
Indigenous Vice-President
SGEU