To my fellow Indigenous and non-Indigenous members,
My name is Hali Topinka, and last month I became SGEU's Indigenous Vice-President – the first person ever elected to this new role.
I envisioned my first message to you being somewhat more upbeat and positive, talking about how excited I am to represent and advocate for Indigenous members of our union.
Instead, I write to you in the context of the recent discovery of the 215 unnamed Indigenous children on the grounds of the former Kamloops Indian Residential School. My heart is heavy, and I'd like to acknowledge how difficult this discovery has been for Indigenous communities.
We know that many children lost their lives at residential schools, including here in Saskatchewan. Right now, survivors, families, and communities who were left wondering what happened to their stolen children are reliving the trauma caused by residential schools.
How do we move forward after such a tragic discovery?
June 1 marks the beginning of Indigenous History Month, and although it feels like a sombre time for celebration, we must use this opportunity to continue honouring the unique cultures of Indigenous people from coast to coast, continue exposing the truths about our histories, and continue working hard to build a culturally responsive union for our 20,000 members across the province.
I am honoured to represent Indigenous workers in our union, but please know that I am an advocate for all our members: First Nations, Métis, Inuit, and non-Indigenous people.
I ask you to take a first step toward reconciliation and familiarize yourselves with the Truth and Reconciliation Commission's 94 Calls to Action. It's up to all of us to find ways to implement these important actions in our own lives and workplaces.
To our Indigenous members, I want to say that I appreciate all the work you do to serve our union and our province, and I thank you for your dedication and commitment. If you wish to discuss or share ideas about how we can work together to make SGEU a more inclusive organization, please don't hesitate to reach out.
If you, or someone you know, needs someone to talk to, you can contact the Indian Residential School Survivors Society for counselling and support available 24/7 at 1-800-721-0066.
In solidarity,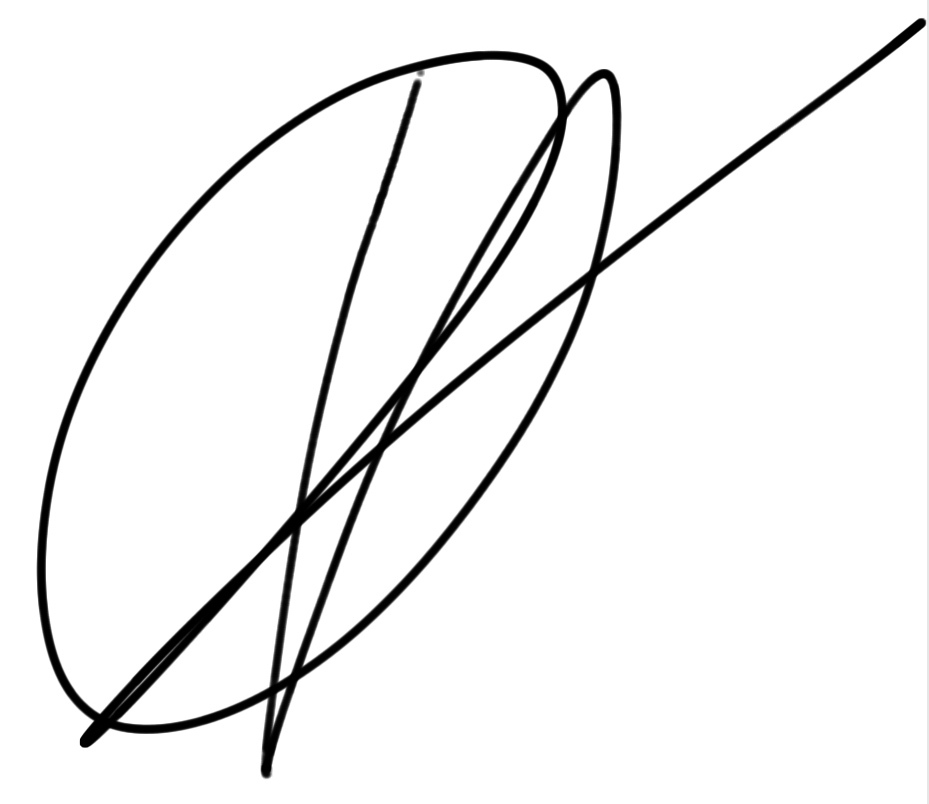 Hali Topinka
Indigenous Vice-President
htopinka@sgeu.org