A Message From the President
Together, we can make this province better for all working people.
SGEU's 2022 convention was held in-person and online from April 21 to 23. During the proceedings, I couldn't help but think about our humble beginnings as a union in 1913, the many remarkable achievements we've made along the way, and the opportunities that lie before us.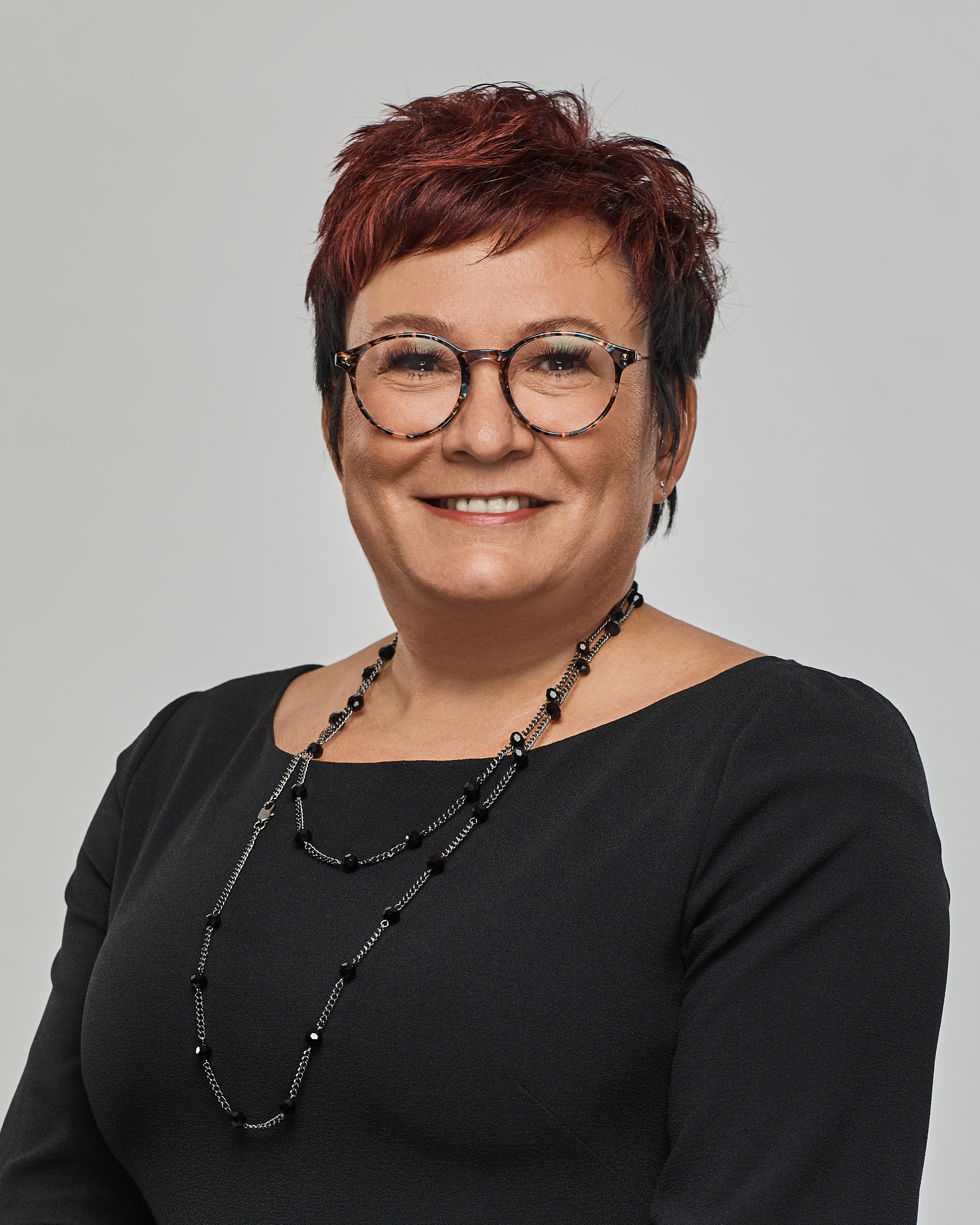 Next year marks the 110th anniversary of our union. We can all be proud that SGEU has been a leader in Saskatchewan's labour movement for over a century and that we are continuing our work in that important role.
I was honoured to be re-elected as your president at the convention for a two-year term. I am committed to serving you as SGEU members and championing the collective successes our union makes to improve the lives of working people in Saskatchewan.
Building on our strong foundation, these next two years will focus on creating an even brighter future for you by completing the strategic planning process we initiated last year with our Administration Committee and Provincial Council.
Our strategic planning process allows us to:
review where we came from and where we are
lay the groundwork for where we are going
re-establish our mission, vision and values
and engage with you, our 20,000-plus members, who are the foundation of SGEU
Your elected leaders and executive leadership team are committed to ensuring that we develop a strong plan and follow it, while still being flexible to best meet what you need and expect as SGEU members.
Our focus is on ensuring that we:
remain fiscally responsible and accountable to you
make data-driven decisions
deliver exceptional results for you
show leadership in the labour movement
remain connected with you and the broader labour community
With your activism, engagement and support, our union will continue to strengthen the fabric of our great province and its people.
I cannot say enough that we have so much to be proud of as SGEU members, and especially as activists in our union. We have a proud history and I'm committed to helping build an even stronger union. I hope you will join me.
In solidarity,
Tracey Sauer
President