A Message from the Secretary-Treasurer
Happy New Year and Welcome to the new SGEU website!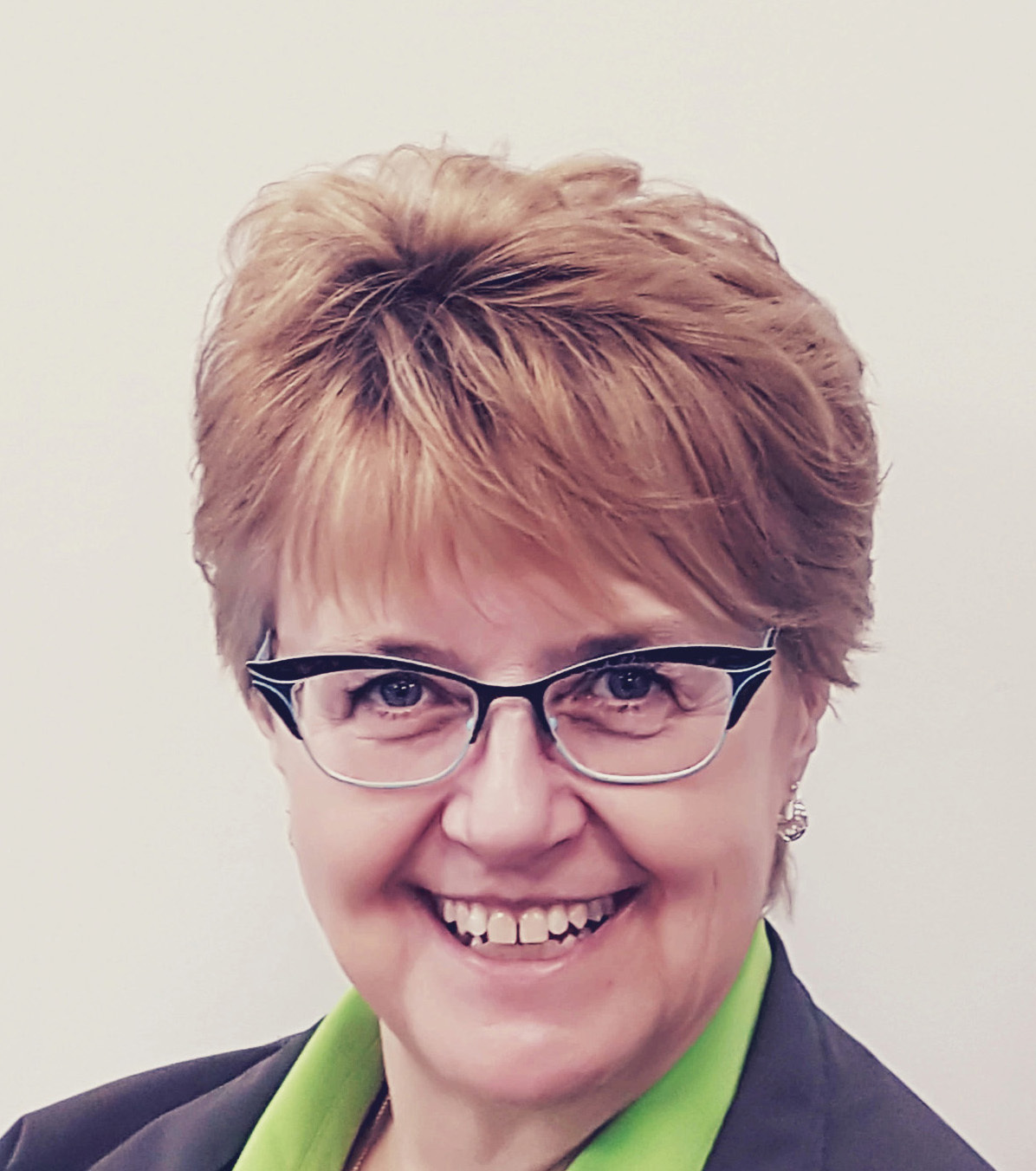 It's an understatement to say that the past year was filled with challenges for all of us, the most obvious being the unprecedented threat of COVID-19 in our communities, our workplaces, and our personal lives. Although the calendar now reads 2021, the pandemic continues to impact our day-to-day lives when it comes to health, finances, social connections, mental and emotional wellness, and the broad range of our usual activities. Now more than ever, it's important to not only take care of ourselves but also take care of each other because together we are more capable of weathering the storm.
We are doing everything possible to support SGEU members, whether they are facing COVID-19 concerns or other issues at the workplace. We are very proud of the members in all six sectors who continue to provide the important programs and services Saskatchewan people need and deserve. It hasn't been easy but our members stepped up to the challenge, as they always do. Thank you to each one of you for your hard work and efforts.
SGEU staff and elected leaders are here to provide assistance when you need it. I hope you find valuable information and resources on our new, improved website. And, I encourage you to get involved in your union by attending a meeting (most of which are happening virtually right now), becoming a steward in your workplace, or running for an elected position to provide leadership at your workplace. The union is stronger when more members actively participate because we can accomplish so much when we work together for Saskatchewan.
Wishing you all the best in 2021!
Roseann Strelezki
Secretary-Treasurer